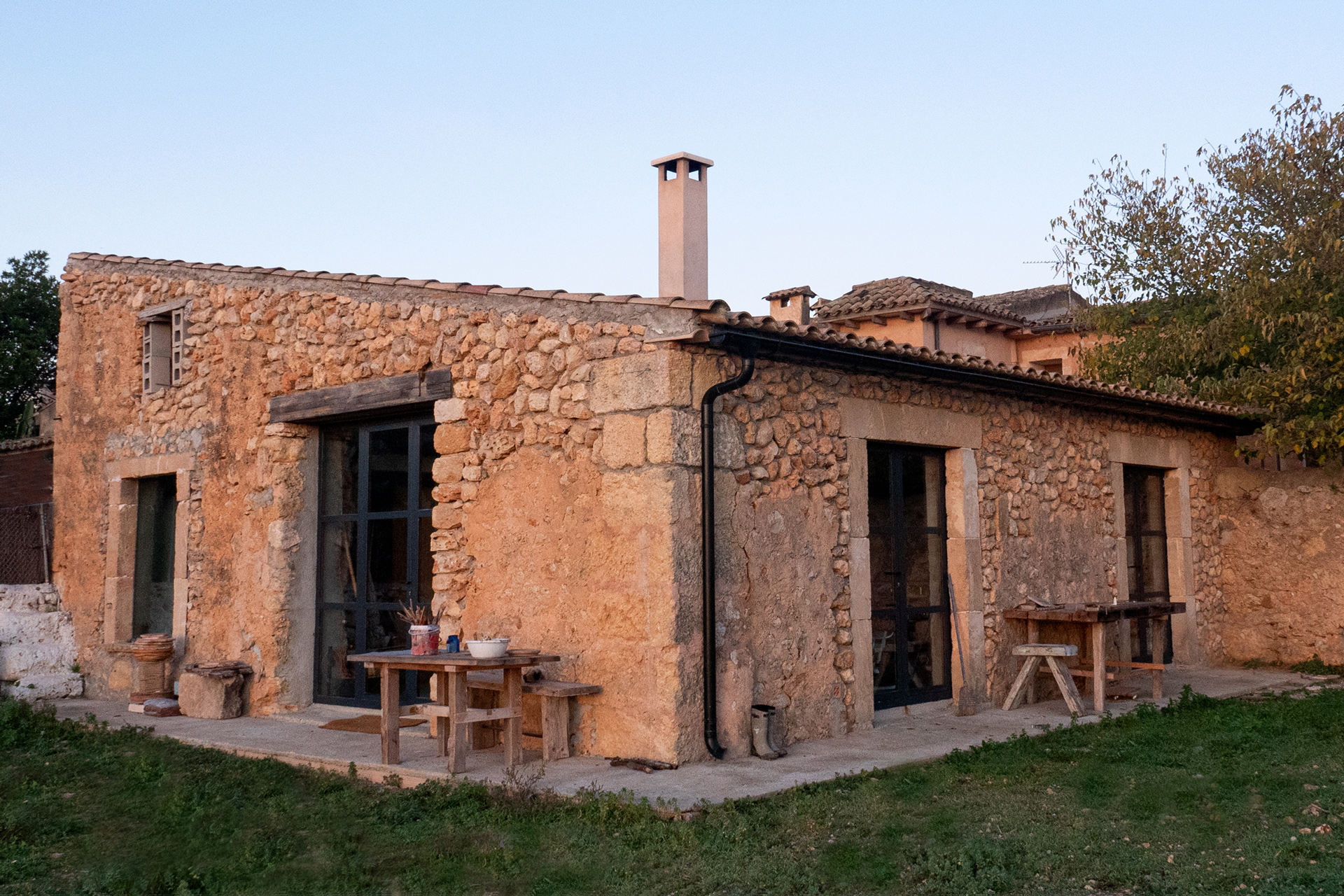 I never chose to be an artist, it's simply who I've always been. I received my passion for creativity naturally. I was so enveloped in the arts from growing up around the world with artist parents, that I always believed art was life and vice versa. For me there was never a differentiation between the two.
Process has always been an indispensable part of my life and work. I believe true creativity is revealed through discovery and surprise, through experience. The necessity of listening, realizing and unearthing as you go delivers one to find creative opportunity and solutions that would otherwise not be possible. Process offers a framework for navigation and a veritable tranquility in the chaos of creation.
​From a wide lens view, this process has taken me through endless facets and layers within the world of art and design. With over 20 years professionally engaging in these industries, I've had the unique pleasure of wearing many hats, experiencing many achievements and learning from many failures. This process has allowed me to collaborate with some of the greatest visionaries of our time and open a window to the public into my art & life.
I continue to make art consistently via various avenues from my main studio located in a 17th century sheep feeding den –  in the heart of Mallorca, Spain.
If you are interested in my work or have a project that you'd like to collaborate on, please Contact Me to see if it's a good fit.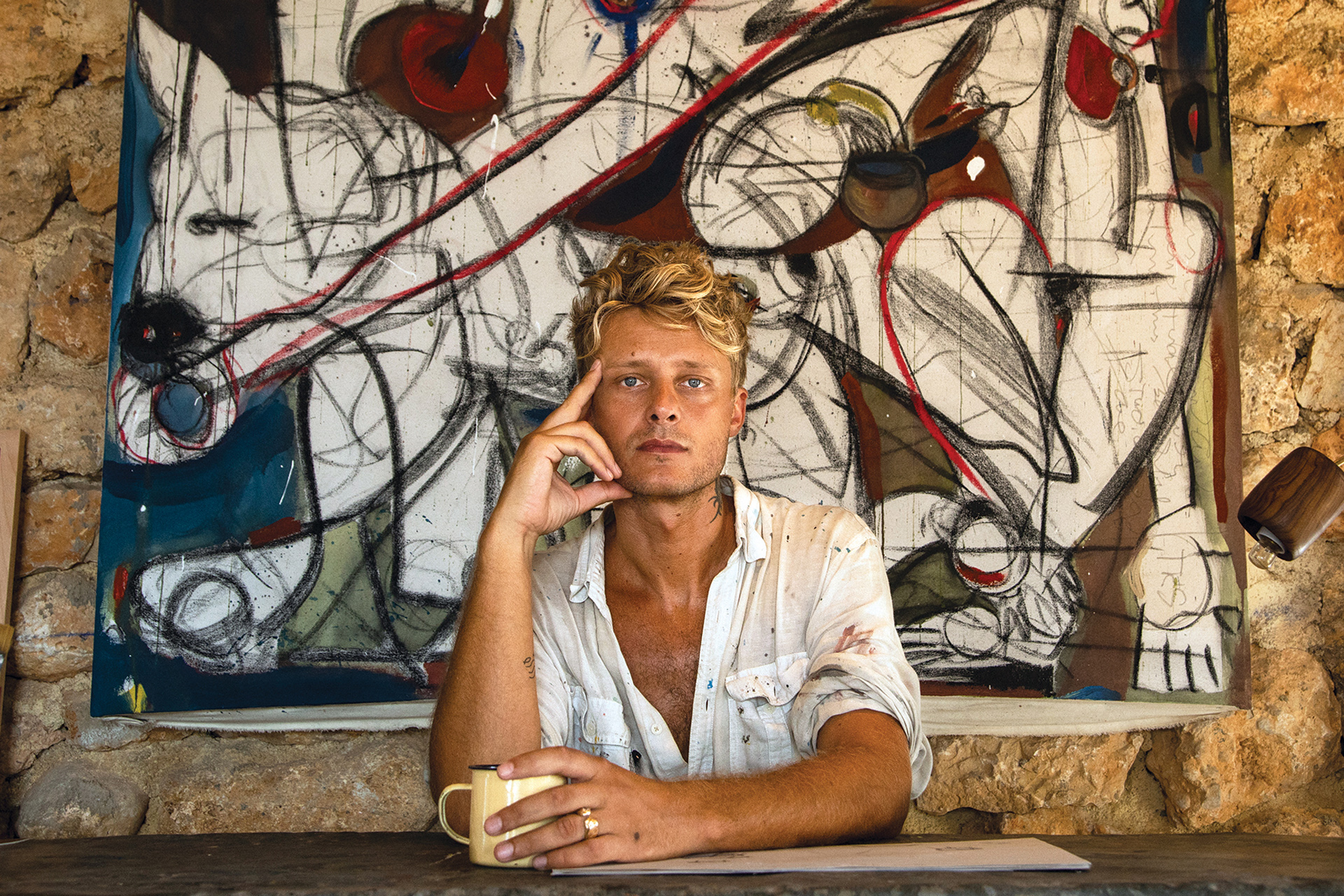 Artist Statement
My works are physical representations of the extruded subconscious. Fragments of memories, experiences and imagination come forth to compile uniquely schematic arrangements that invite the viewer to move into a space of speculation.  Rooted in expressionism, the process involves a surge of wild strokes to a given surface with little end intention in mind. Once the vision begins to reveal itself, steps of deduction and abstraction ensue to finally highlight and exemplify form and figure.
In this way, I do not hold a definite intention to paint objectively; I paint what lies in between. I paint the writing between the lines. When a figurative object placed in a scene is brought to life in my paintings, it is not the figure itself that I am translating but the emotion it evokes. I highlight the soul of the scene rather than the universal comprehension of it.
Merging the lines between neo/abstract expressionism with surrealism and figuration help me rearrange the usage of output to identify a hidden meaning. An unforeseen truth is revealed to the viewer in which they're able to weave in their own personal emotional value and story.